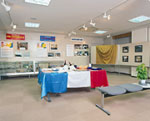 Exhibition Room
For exhibitions and introductions of foreign culture, cultural exchange, international cooperation, etc.
A special corner is set up to introduce our sister-state relations with the State of Indiana, U.S.A., Vaucluse Pref. France, Province of Zhejiang, China.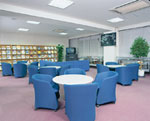 Lounge
Space for cultural exchange for both Japanese and foreign residents in Tochigi Prefecture.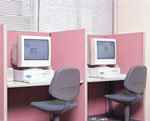 Internet Corner
For collecting information by browsing internet.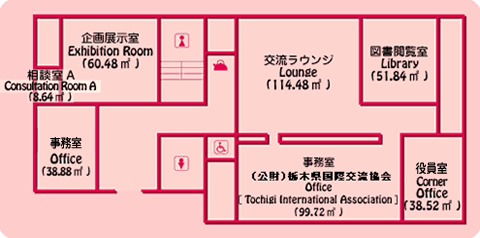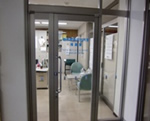 Office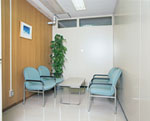 Consultation Room A
A private room for consultation.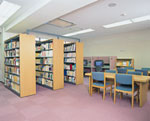 Library
Books, videos and a reading space.
A conversion video machine and a multimedia corner for DVD, BD and cassette tapes are available.